According to the
Guardian Newspaper
, the american prog metal band The Mars Volta is no more.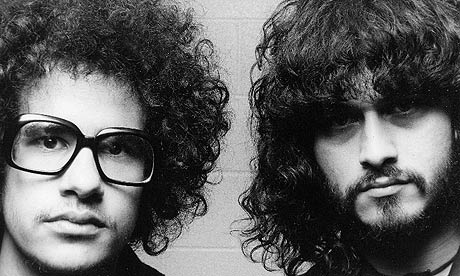 After six albums and more than 10 years, the Mars Volta have split. Singer Cedric Bixler-Zavala announced on Twitter that he is dissolving the band, blaming a lack of interest from guitarist and co-founder Omar Rodríguez-López.
"I can't sit here and pretend any more," Bixler-Zavala said. Though Mars Volta released an album in March 2012, they went on hiatus following that tour. "We're all doing different things," Rodríguez-López explained at the time. This week, the guitarist revealed the first music from his new project, Bosnian Rainbows.
To read the whole article, click
here
.